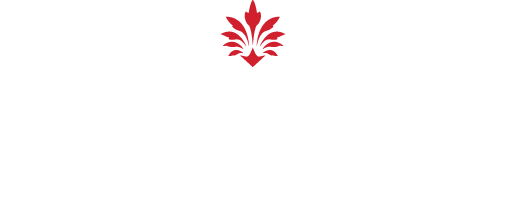 Tanglin Giving Day 2022
Your support will unlock life-changing opportunities funded by the TTS Foundation for Tanglin students and Tanglin Alumni at all stages in their academic journey.
2/3 June
Thanks to the generosity of some Tanglin families, we received a matched funding of $37,000. Up to this amount every dollar was matched by a dollar!
We welcome donations from Tanglin Trust School's current and former parents, staff, students, Tanglin Alumni and Governors.

Thank you for your support.
A huge thanks to the community for coming together so enthusiastically for our first Tanglin Giving Day! Students across the age range gave their energy to House, Year group and Merlion Challenges. Musicians greeted our buses each day and performed so beautifully in the Moot. Parents baked cakes, donated toys and books, and also volunteered their time in The Moot. Staff organised a myriad of activities and provided behind the scenes support. A truly Team Tanglin performance!
Share your support and upload your pictures
More than just a donation, we would love for every Tanglin Alumni, wherever in the world you may be now, to help spread the word about the Giving Day amongst the Tanglin community. By clicking on the various social media platforms, you can share via a ready to use post and support community engagement speedily. As a supporter, share your thoughts and upload your photos.
Don't forget to tag us @tanglintrust on Instagram so we can share your content.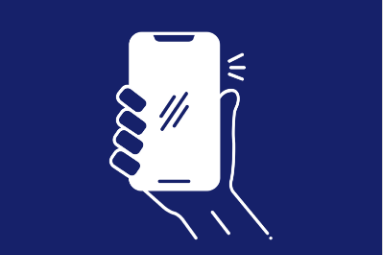 Since 2012, Tanglin has been providing exceptional opportunities for its community through the TTS Foundation. Philanthropic contributions enable these truly memorable experiences. To view some of these exceptional projects funded by the TTS Foundation, please click below.